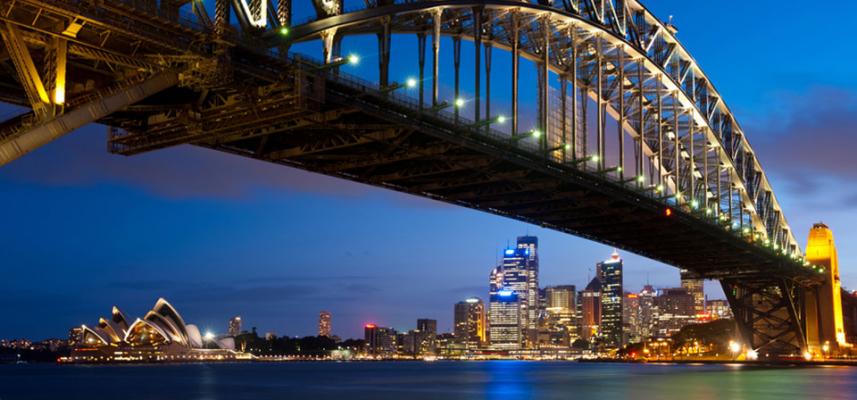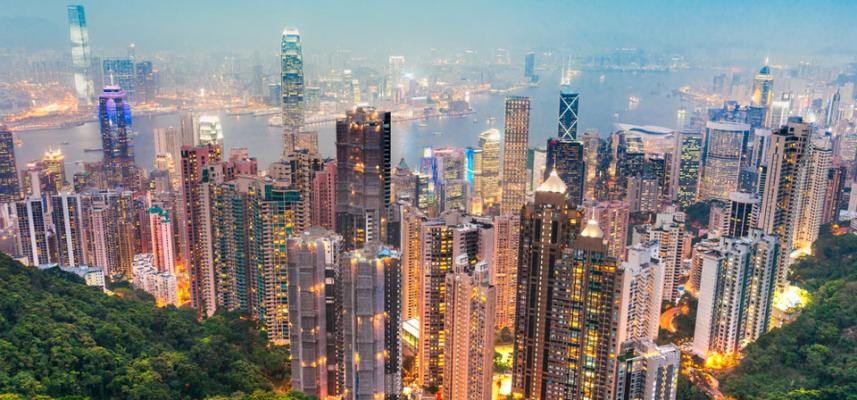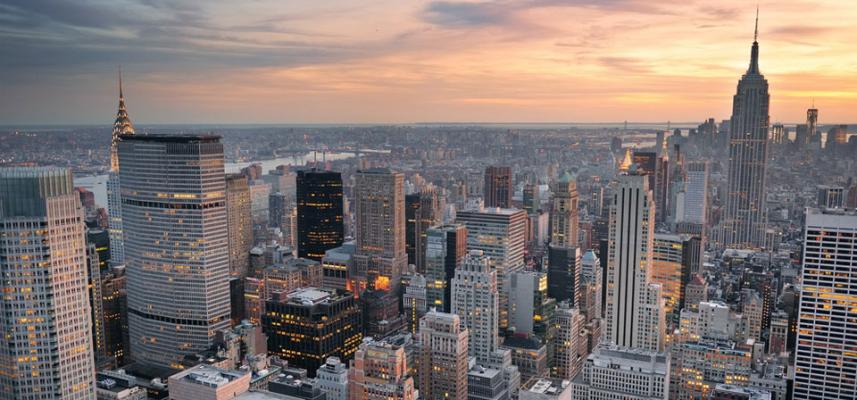 Privacy Policy
This notice explains how we will process your personal information.

Why we collect your data?
By collecting your data, it allows us to understand what your needs and wants are, provide personalised content and match the most relevant services for you. It also, allows us to provide targeted services that we know you may be interested to hear about.

Who is the Data Controller?
When you provide personal information to our portals, the data controller is TravTrade. TravTrade is part of the TravMedia Group.


The office address is Lvl 12, 48 West 38th Street, New York, NY, U.S.A.

How we use personal data
The data controller will use your information together with other information for administration (including providing any services or information you have requested), marketing preferences. We will never disclose your information third parties.

Consent 
By returning or submitting a form with your personal information to us, you consent to:
a) contacting you regarding future sites

When you give us your personal information, we will give you the opportunity to opt out of receiving communications by email or telephone from us but remember that this will preclude you from receiving any information on new portals which may be of interest to you.

Third Parties
We will never sell your information to third parties. All information is used solely by us.

Cookies
When you visit one of our websites, we may send you a cookie. A cookie is a small file that can be placed on your computer's hard disk for record keeping purposes and we may use them to do a number of things:

Cookies help us to recognise you when you next visit one of our websites. This allows you to enter the site.


Unsubscribe
If you wish to no longer receive emails from our service, you can unsubscribe directly from any one of our emails by clicking on the unsubscribe link located in the footer of the email.

Updating or deleting your personal information
When you register online with any of our portals, you can see, review and change your personal information by logging onto the site and going to "edit my profile".
Please ensure you update your personal information if it changes or is inaccurate.

Should you request that your account is closed and your personal information removed, please be assured that this will be done as soon as is reasonably possible. Personal information from closed accounts is retained in order to comply with legal obligations, prevent fraud, collect any fees owed, resolve disputes and troubleshoot problems etc, but always done within a legal framework.

When you request to be removed from further marketing offers, you will be added to a suppression list to ensure your request is complied with. All personal data is processed in line with the requirements of the Data Protection Act 1998 and The Privacy and Electronic Communications (EC Directive) Regulations 2003.

Notification of changes
From time to time, we may make changes to the Privacy Policy. This may be in relation to changes in the law, best practice or changes in our services.